Tickly Tiger Lily

Obtained At

Codes
Price
0 Rox
Level
1
Tickly Tiger Lillies are special seeds to get Jeepers the Snuggly Tiger Cub.
The code to obtain it is found by special code cards found in Moshling Madness Packs. Each code is only usable for one per monster and can only be used once.
Once the seed is planted in your Moshling Garden, you have to plant it with two other seeds and wait six hours for you to obtain Jeepers.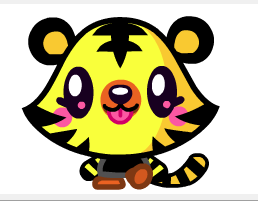 Ad blocker interference detected!
Wikia is a free-to-use site that makes money from advertising. We have a modified experience for viewers using ad blockers

Wikia is not accessible if you've made further modifications. Remove the custom ad blocker rule(s) and the page will load as expected.