Candy the Clown is Sweet Tooth in disguise and the former (fake) owner of Cirque Du BonBon, on Music Island . She appears on the Season 2 : Mission 4. She makes 'Zoshlingo' (Who is actually Dr. C. Fingz to make him know how many moshlings you have (and he answers correctly.)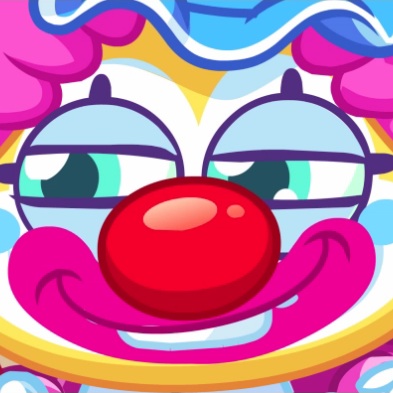 Ad blocker interference detected!
Wikia is a free-to-use site that makes money from advertising. We have a modified experience for viewers using ad blockers

Wikia is not accessible if you've made further modifications. Remove the custom ad blocker rule(s) and the page will load as expected.